Yueqin
Posted By: Joy Published: 14/05/2023 Times Read: 142 Comments: 0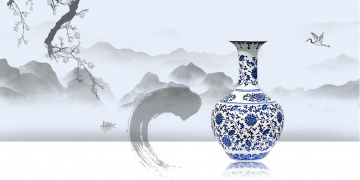 "Blue and White Porcelain" is one of Jay Chou's most famous songs. It used classical Chinese as lyrics and traditional instrumentation combined with modern sound technology to create a different kind of traditional feel to the song that became very popular in Asia. ...
Posted By: Joy Published: 12/05/2023 Times Read: 168 Comments: 0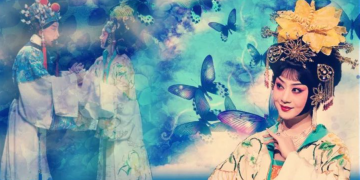 It is orginally the theme song of the Peking Opera "Datang Royal Concubine", which tells a touching love story between Li Longji, the Emperor of Tang Dynasty and his concubine Yang Yuhuan....
Showing 1 to 2 of 2 (1 Pages)