Xun
Posted By: Joy Published: 22/04/2023 Times Read: 136 Comments: 0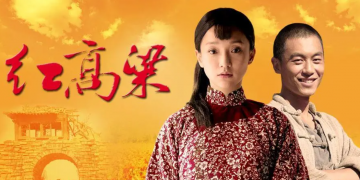 This is originally the theme song of Chinese TV series "Red Sorghum". "Jiu Er" is the name of the main role, a young woman who was sent into a pre-arranged marriage with an old man who owns a distillery for sorghum liquor during the Second Sino-Japanese War. The music depicts Jiuer's desire of freed...
Posted By: Joy Published: 20/04/2023 Times Read: 225 Comments: 0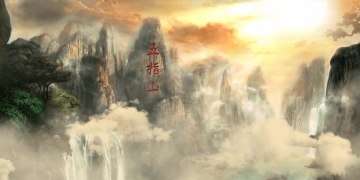 It is originally an insert song of Journey to the West (1986 version) for episode 4 "Imprisoned under the Five Elements Mountain". Specifically for the passing of the 500 years experienced by Sun Wukong under the mountain....
Showing 1 to 2 of 2 (1 Pages)