Xiao
Posted By: Joy Published: 09/04/2023 Times Read: 215 Comments: 0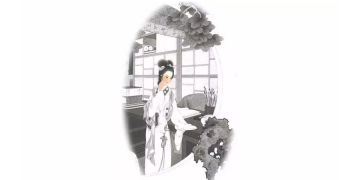 Autumn Yearning at the Dressing Table has a historical allusion. Wang Zhaojun was one of the four legendary beauties in Chinese history. Initially a palace maiden, she was sent to marry the head of a foreign kingdom as a gesture of peace. Enduring a life in an alien land with harsh natural and cu...
Posted By: Joy Published: 09/04/2023 Times Read: 185 Comments: 0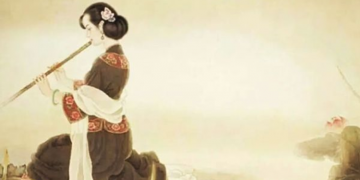 Reminiscing the Xiao Players at Fenghuang Terrace has a historical allusion. Attracting a phoenix with the Xiao, leaving on a dragon and ascend to the heaven. Men of literature and writing throughout the ages sang about this history to express their longing and blessing to the divine couple....
Showing 1 to 2 of 2 (1 Pages)