Ocarina
Posted By: Joy Published: 19/05/2023 Times Read: 174 Comments: 0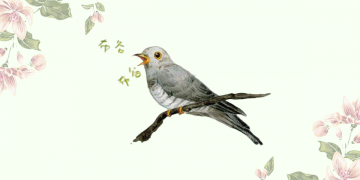 "The Cuckoo" has a cheerful rhythm and a jumping melody, full of joy. When listening to this piece of music, people's emotions are unconsciously aroused, and they forget all the sadness, just like the cuckoo can't wait to welcome the arrival of early spring and explore the novelty of nature....
Posted By: Joy Published: 17/05/2023 Times Read: 190 Comments: 0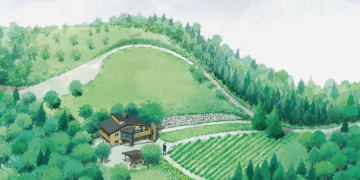 The Original Scenery of the Hometown is a famous ocarina tune composed by Sojiro. The hometown in memory is so natural, fresh, beautiful and peaceful. It is a kind of quiet and peaceful softness, but also an indescribable hazy ethereal beauty. But while showing the beauty of the natural earth, mount...
Showing 1 to 2 of 2 (1 Pages)