Hulusi
Posted By: Joy Published: 20/04/2023 Times Read: 148 Comments: 0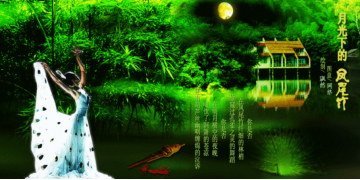 In 1978, a group of three people from Tianjin Opera House visited Dehong (Yunnan Province) for inspiration. Songwriter Poet Ni Weide saw that local Dai ethnic young men and girls like to date in the fernleaf hedge bamboo woods in the moonlight, singing love songs with soothing hulusi music. Inspired...
Posted By: Joy Published: 18/04/2023 Times Read: 185 Comments: 0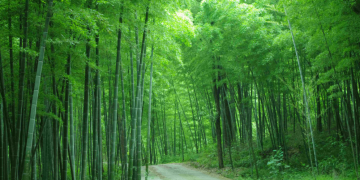 Deep Place in Bamboo Grove is a famous hulusi music of Yunnan, composed by Yang Zhengxi around 1980s. It depicts the romantic love of Dai youth in an extremely lyrical style....
Showing 1 to 2 of 2 (1 Pages)