Guanzi
Posted By: Joy Published: 23/04/2023 Times Read: 163 Comments: 0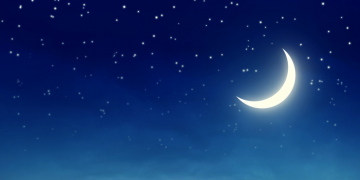 It is originally the closing credits song to the 2000 Chinese wuxia film Crouching Tiger Hidden Dragon, performed by Hong Kong singer Coco Lee with Yo-Yo Ma on the cello. Written by film screenwriter James Schamus, "A Love Before Time" is a ballad written for the film that alludes to its themes of l...
Posted By: Joy Published: 21/04/2023 Times Read: 160 Comments: 0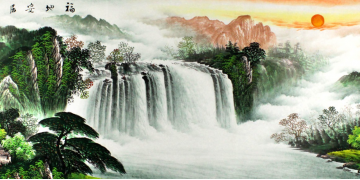 It is originally the theme song of the TV series Records of Kangxi's Travel Incognito, sung by Tu Honggang and composed by Zhao Jiping. The series is based on the events in the Kangxi era of the reign of Kangxi Emperor during the Qing Dynasty, depicting the corruption he faces as he tries to make th...
Showing 1 to 2 of 2 (1 Pages)