Banhu
Posted By: Joy Published: 18/05/2023 Times Read: 107 Comments: 0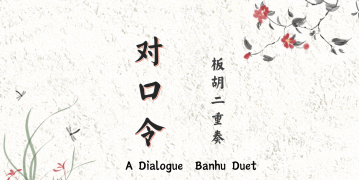 A Dialogue is a lively, short and concise banhu duet created by Zhang Changcheng and Yuan Ye. The music uses Banhu to imitate the question-and-answer form of Shandong folk "counterpart narrative singing". It requires superb performance skills, such as slide, pizzicato, chord competition and fast bow...
Posted By: Joy Published: 16/05/2023 Times Read: 107 Comments: 0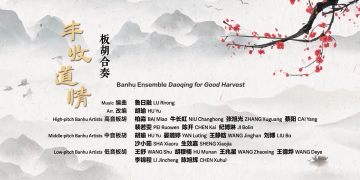 "Daoqing for Good Harvest" is originally a piece of erhu music composed by Mr. Lu Rirong in 1960. It is based on the flat-tune of Daqiban (grand overture) of traditional narrative singing "Shaanbei Daoqing" in northern Shaanxi, with the background of celebrating the harvest on the yellow land of nor...
Showing 1 to 2 of 2 (1 Pages)